We are a development services company with experienced, trusted leadership and a passion for delivering exceptional results. Quite simply, our mission is to make great projects happen for our clients, simplify their lives, and help them achieve their real estate development goals.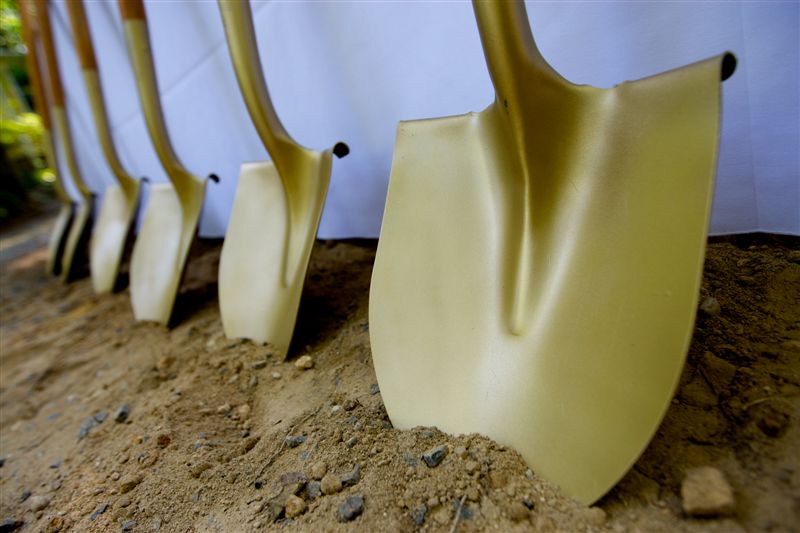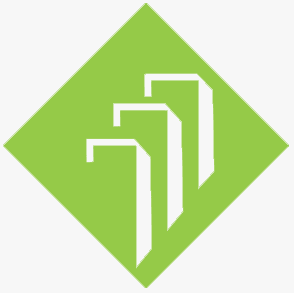 Milestone partners was started in 2010, at the depth of the great recession to respond to the needs of struggling real estate owners and developers whose organizations were shrinking and real estate challenges rising. The founders, Frank Stoner and L.J. Lopez identified a number of operational areas in the real estate development field where traditional developers, land owners, corporations and non profits were increasingly unprepared and understaffed to execute complex projects effectively.
Problems often stem from lack of relevant knowledge which leads to poor decision making and sometimes from the competing interests of the owner's own development team. With a desire to share their 35 years of combined knowledge and experience in the development field, Frank and L.J formed Milestone Partners to provide conflict-free development services to individual owners and developers, non-profit, civic and corporate organizations.
Since its inception, Milestone has advised on and/or managed municipal, civic, nonprofit, multifamily, commercial lodging, historic, low income, and neighborhood development projects ranging in value from $2MM to $24MM. Milestone Partners is located in Charlottesville, Virginia and serves clients primarily in the state of Virginia.