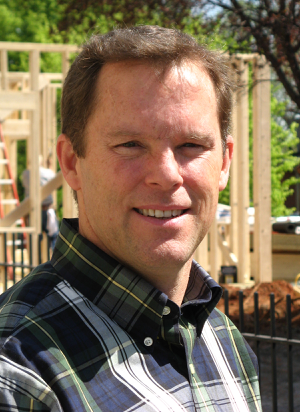 Frank is a founding Milestone partner. He focuses on feasibility and entitlement phases of development, supports development management and directs the firm's strategic planning/business development efforts. Frank has more than 30 years of commercial and residential real estate development experience directing projects from acquisition through development, construction, and sale or lease-up. Prior to founding Milestone in 2010, he served as Vice President and Chief Operating Officer for Stonehaus, Inc. an integrated development and construction firm.  From 1986 to 1996, Frank was the president of The Wrenson Corporation, a commercial and multi-family development company. Frank is a licensed real estate broker with a CCIM designation and a member of the Commercial Investment Real Estate Council of the NAR, and the Charlottesville Area Association of Realtors. He served as a director for the Charlottesville Area Chamber of Commerce from 1996 to 2001, and in 2003 was awarded by the Chamber as the Small Businessperson of the Year. He served on the Board of tAlbemarle Housing Improvement from 2006-2015 and currently chairs the board of directors for the Piedmont Housing Alliance.  He also serves on the boards of The Free Enterprise Forum and Jefferson School Community Partnership. Frank lives in Albemarle County with his wife Liz and three children.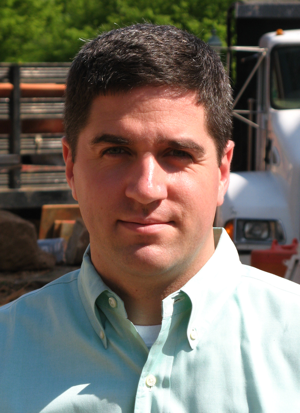 "L.J." is a founding milestone partner. LJ focuses on project management and execution. In addition, he directs company operations and is responsible for all of Milestone's asset managment. Prior to joining milestone, he was a senior level project manager with Stonehaus Development where he was employed from 2006 to 2010. He graduated from the University of Virginia holds a dual degree in Urban & Environmental Planning and Architecture. He has experience managing complex developments with multiple stakeholders at an individual and corporate or organizational level. LJ has strong project management skills in both horizontal and vertical development, an attention to detail, excellent communication and problem solving skills. He is a licensed Real Estate Agent and currently serves on several community advisory committees. LJ lives in Albemarle County with his wife Leah and together they enjoy horses and polo in Charlottesville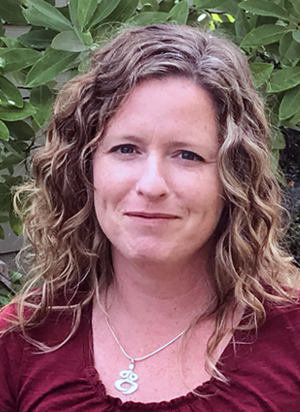 Ellie joined Milestone in 2017 and serves as Development Services Manager. Prior to joining Milestone, she co-owned a local Civil Engineering and Landscape Architecture firm that specialized in feasibility studies, site plan/subdivision design and landscape architecture. She also worked in the Albemarle County Community Development Department gaining an understanding of development projects from the regulatory perspective and methods for efficiently navigating the review process. Ellie graduated from Virginia Tech with a B.S. in Environmental Science and a Master of Landscape Architecture. She has been a Licensed Landscape Architect in Virginia since 2006, is a LEED Green Associate and a member of the Greater Virginia Chapter of USGBC. Ellie lives in Nelson County with her husband and pack of dogs.